Lamborghini Aventador S Roadster, V12 and 740 hp for a convertible
Next week starts the Frankfurt Motor Show and we are talking in recent days about the news that will be presented there. True is that most of the news that we are publishing come from affordable car brands, but do not worry if you like dream cars because there are also interesting products like the protagonist of these lines Lamborghini Aventador S Roadster.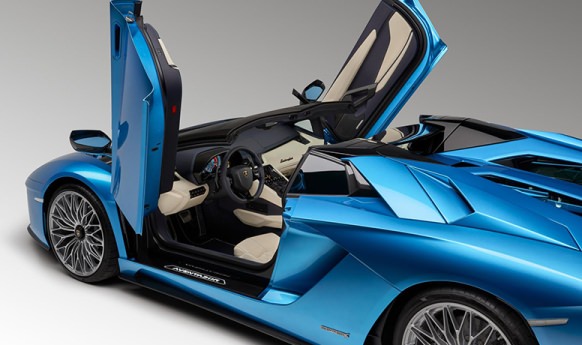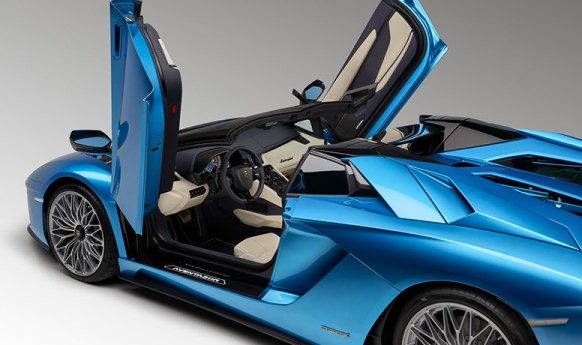 It is the update of the Lamborghini Aventador Roadster and, as in the case of the coupe model; it is renewed adding also the letter S in its denomination. As you can imagine, it shares mechanics and many other elements with the Aventador S. That yes, this version increases its price remarkably, a price that already bulky. If you ask about the weight gain, it only adds 50 kilos to the scale in comparison with its closed-body brother.
V12 engine and all-wheel drive
The most important element that both share is the engine. The heart in charge of propelling is a 6.5 liter V12 with atmospheric intake that develops the impressive power of 740 hp and a torque of 690 Nm. On the other hand, it uses a robotic transmission and a careful all-wheel drive system to effectively channel all its performance to asphalt.
With rear-wheel steering and carbon-ceramic brakes
Like its brother coupe, it features rear-wheel steering, which will make it more nimble in bending, not forgetting the suspension of variable hardness. The tires are 20 inches ahead and 21 behind, hiding a powerful carbon-ceramic brake system as standard to stop this beast of Sant'Agata Bolognese.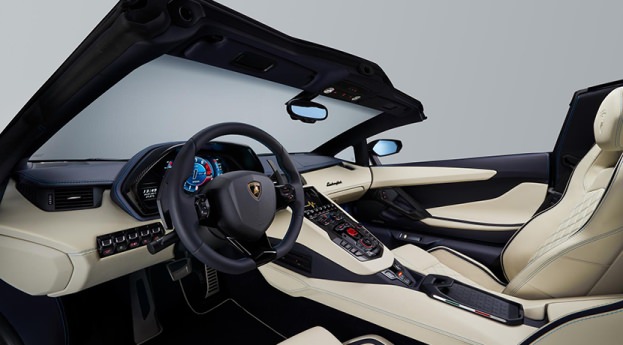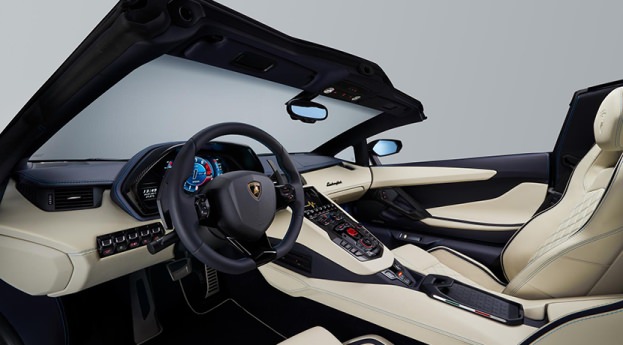 Four driving modes
The Lamborghini Aventador S Roadster has four driving modes, such as Strada, Sport, Corsa and the new EGO mode. The latter gives the driver the option to customize the behavior so that, for example, you can count on the suspension in a comfortable mode and the engine's reaction in a sporty way.
Infarction benefits
Surely you're wondering about its benefits. If you thought that being a convertible was going to lose a lot of dynamics, you were totally wrong. The Lamborghini Aventador S Roadster is capable of performing 0 to 100 in 3 exact seconds and reaches a top speed of 350 km/h. You need only one tenth of a second more to get to 100 km/h standing, equaling the top speed of its sister model.
Only within reach of a few
The first units will be delivered in February 2018 and its price for Europe, excluding taxes, is 313,666 euro. We'll have to start scratching our pockets…