Volvo wanted to focus on its high range at the Geneva show. That does not mean forgetting the V40 also entitled to Sensus system, as well as some changes in its range.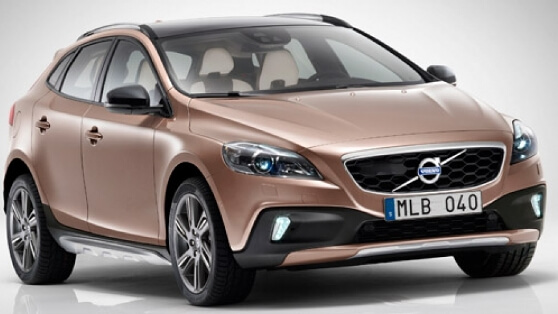 Unveiled at the Geneva Motor Show, the multimedia system of Volvo, either called Sensus but Sensus Connect Touch, in turn makes its appearance on the V40 and try to correct the major flaws of the model, the old system is equipped with a questionable ergonomics. With Sensus, Volvo catching up and even adds its little peculiarity. The connected services are not exclusive, but usable touch screen even wearing gloves shows awareness of the brand to the colder regions of the globe…
The V40 XC is of course concerned, but mostly wins versions with the T4 180 HP engines. For now, only the T5 was confirmed.
A new T2 version made its appearance on the V40, by adopting a less powerful version of the 1.6L direct gasoline injection: 120 hp and consumption of 5.3L/100 km in the NEDC combined cycle (124g/km of CO2).
The more sober version remains the D2 that lowers its consumption to 3.4L/100km manual transmission, or 88g/km of CO2. The values ​​are 3.9L/100km and 102g/km for the automatic gearbox also proposed. The passage in V40 XC results in 3.8L/100km/98g/km and 4.1L/100km/108g/km.