Ferrari LaFerrari, also to open sky
The Italian supercar brand already has its convertible version, which will be available with a canvas roof or rigid carbon fiber. What does not change with respect to the coupe is the hybrid engine with 963 horses.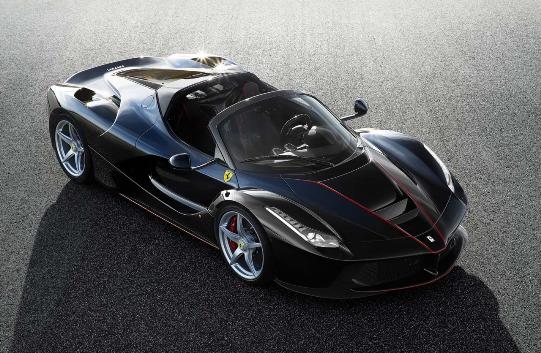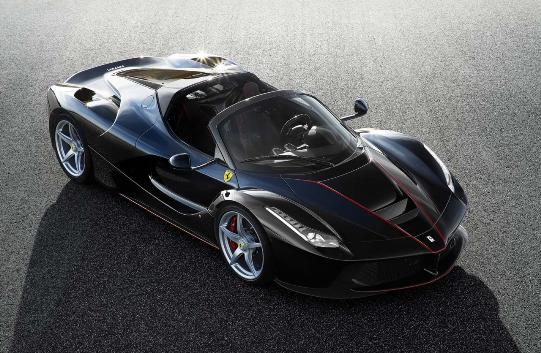 Ferrari unveiled in Italy the unprecedented variant convertible of LaFerrari, its exclusive supercar which until now had only its original version, with coupe body.
Presented as a special series, the model has a new body that keeps the overall aesthetics of the coupe, but discovers the cockpit area where the seats are. The roof will be canvas or rigid carbon fiber.
To counter the absence of the "closed" body, the new variant has structural reinforcements that allow you to keep the levels of torsional rigidity, in addition to an aerodynamics maintained and intended even for driving at high speeds without a roof.
The new mechanical jewel was already offered to customers and collectors of the brand, and the answer was a success: all units available – still not announced the amount – already have owner.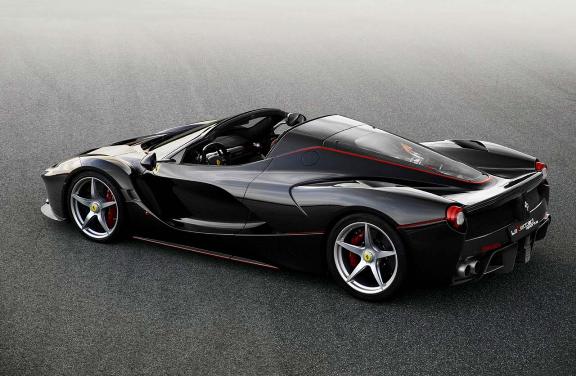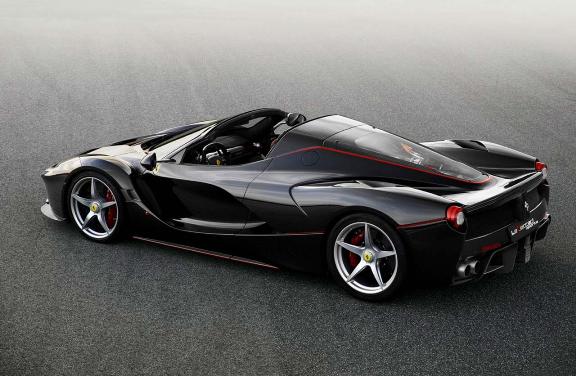 If you're wondering what the mechanics, there is no news in the same regarding the coupe variant. The engine is composed of two units and has as main protagonist to a V12 petrol engine that generates nothing less than 800 horses and achieves a specific power of 128 HP/L.
The V12 is accompanied by an electrical engine that allows you to reduce fuel consumption and delivers other 163 hp or 120 kW, as well as working for the supercar to reach a total power of 963 horses!
The new laferrari will be presented at the Paris Motor Show (in October), where also it will be discovered what its name will be.