Stelvio: Alfa Romeo has its first SUV
Alfa Romeo took the Hall of Los Angeles to present the Stelvio, the first SUV in the history of the Italian brand, showing it for the first time with the Quadrifoglio version, the sportiest of the range.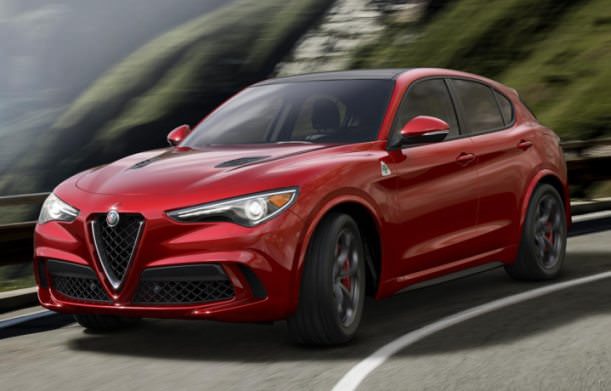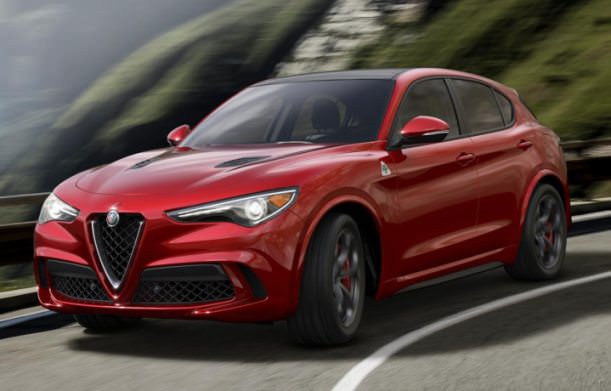 The unreleased product incorporates the latest style brand design, aligned to the Giulia sedan. It is notable for its smooth lines, its strong musculature and its front with Alfa Romeo DNA. It measures 4.68 meters long, 2.16m width (mirrored) and 1.65m high.
The overall design, the Quadrifoglio sports version adds specific front and rear bumpers, bulging fenders, large wheels and brake discs and twin exhaust pipes at each end.
Inside, the model also has an inherited sedan style, with a panel of on board faced to the driver – oriented and generous central display, in addition to materials like carbon fiber and wood.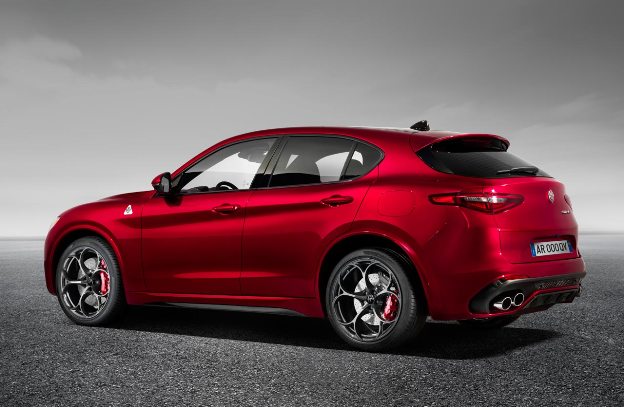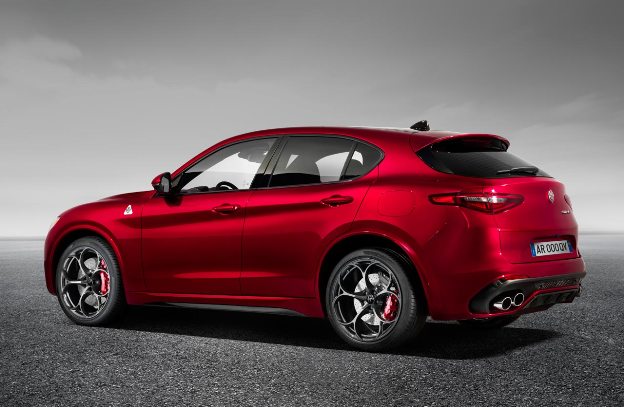 On the side of mechanics, the Quadrifoglio version uses the 2.9L V6 BiTurbo gasoline engine released by Giulia. It has 510 horsepower, cylinder deactivation system and "genuine Alfa Romeo" sound. The range also include 2.0 Turbo engine with 280 hp and 400 Nm of torque.
The V6 is associated with an automatic gearbox with eight speeds and Q4 four-wheel drive, which distributes the torque automatically between both axes. Under normal conditions, the system provides traction on the rear wheels. When it detects the grip limit on that axis, you can transfer up to 50% of torque to the front axle.
Another features of Stelvio Quadrifoglio is the new Alfa DNA Pro selector, which is responsible to vary the dynamic behavior according to the selected mode: Dynamic, Natural, Advanced Efficiency (energy saving) and Race (maximum performance).