F1: The game of musical chairs for the engine?
Each season at the same time the first transfers take place and the first rumors arise in Formula 1. This year 2013 is no exception to the rule and the contours of the next seasons begin to emerge. Behind-the-scenes motorists are to conclude agreements with their client stables.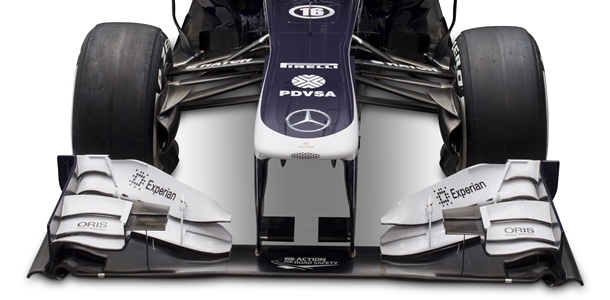 If Honda has formalized his return to F1 in 2015 alongside the team from Woking, McLaren, we do not know however if they will motorize that one team or not. To avoid some disappointments, the three engine already in F1 and continuing in 2014 (Cosworth have announced that they would not develop turbo V6) attempt to lock as soon as the engine supply contracts. For teams, it is also important to have technical information well in advance to best develop the car in 2014.
Toro Rosso – Renault still not signed
The Toro Rosso is in advanced discussions with the Renault engine. This option if confirmed would give an added advantage to Red Bull Racing, which would have both cars powered by the same block. He said that the agreement should be announced alongside the Monaco Grand Prix this weekend, however, a spokesman for the team announced that discussions were still ongoing.
Williams with Mercedes?
On the other hand a rumor gained momentum in recent days about the Williams team. The team has returned last year with the block of Viry-Chatillon and with the victory, but the performances this year are not at all with go. Over his former number two, Christian "Toto" Wolff, very close to Sir Frank Williams and still a shareholder in the team, now at Mercedes AMG as Executive Director. It does not need more to see Williams signed with Mercedes next year.