The premium brand of the PSA group just lifted the veil on its restyled DS4. A mid-career update brings some new features.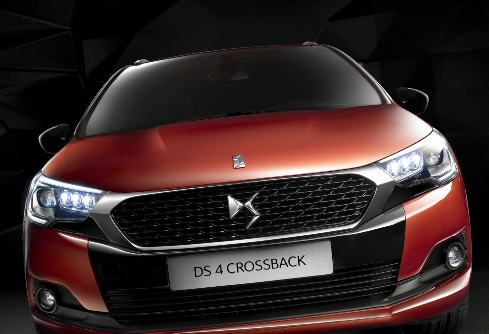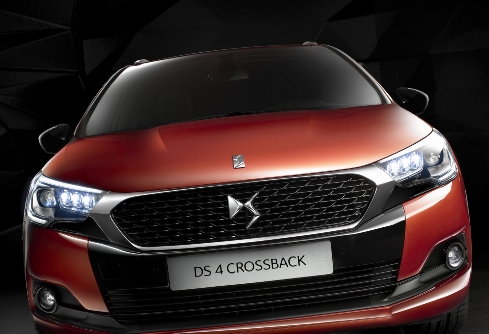 First, DS has chosen to divide the range into two compact. A DS4 Classic and a DS4 Crossback which contains the attributes of an SUV with a revised upwards, crossing over marked wheels, roof rails and a panoramic windscreen.
This restyling is materialized mainly by a new grille common to both versions. A front panel shared with the DS5 recently delivered to date to enhance the stylistic identity of the range. Finally, like its big sister, the DS4 abandon its rafters for a single DS logo and features a new LED light signature and Xenon.
Finally, the new DS4 offers opportunities for additional customizations, including the color of the flag or rear spoiler. The manufacturer announced a total of 38 possible combinations.
Side equipment, the DS4 is connected and air time with a 7-inch touchscreen that manages the multimedia system including various features including SMS writing by voice recognition. Other equipment comes to improve this allocation. The starting system and hands-free opening doors appeared as the rearview camera and blind spot monitoring device.
Under the hood, there is a range of engines known but with the introduction of the 1.6L THP 210 horses.
Essence:
1.2L PureTech 130 S&S (BVM6)
1.6L THP 165 S&S (EAT6)
1.6L THP 210 S&S (BVM6)
Diesel:
1.6L BlueHDi 120 S&S (BVM6 or EAT6)
2.0L BlueHDi 150 S&S (BVM6)
2.0L BlueHDi 180 S&S (EAT6)
The DS4 and DS4 Crossback will be presented in world premiere at the upcoming Frankfurt Motor Show which opens its doors in September.