Car Modification – Give Your Car A New Look
Cars come in different shapes, designs, colors, powers and features and are manufactured by different companies. Some cars are designed for home use only and are known as sedan cars, while others are designed for racing purpose and therefore termed as sports cars.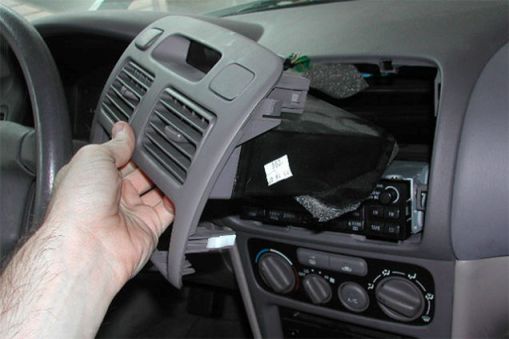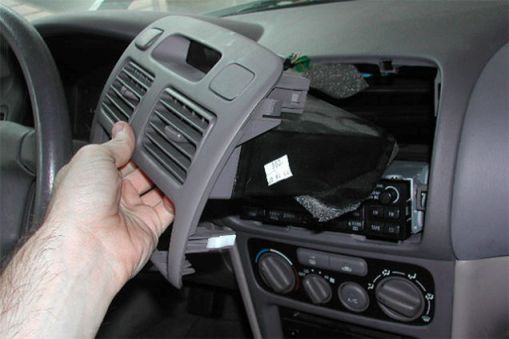 Some cars are designed to give you more pleasure and comfort while other are designed to take on the touch ride. The price tag on the car depends on various factors, the popularity of the brand, the engine power of the car, the seating capacity, the looks, and the extra features.
There are some people who go for the basic models and try to do the car modification work later on to save some money. The car modification task can be as simple as replacing your genuine wheel rims with the fancier alloy rims, or completely replacing the whole engine. There are some car modifications you can do by yourself, while you will have to pay a visit to your motor mechanic or car modification specialists to do the major modifications in your car.
Replacing your old car rims with the fancier alloy rims, putting on new seat covers, pasting some stickers on your car body, installing some flashy headlights and painting your car with a new color all come under the purview of car modifications. People who are obsessed with their cars go to any length to give a new look to their car every year. They spend thousands of dollars to carry out different car interior modification just to look different. Some are obsessed with speed, so they play with the car engine and do some modifications in it to enjoy more power and speed.
Car modification can be a hobby but you need to have a good amount of money in your pocket to carry on with this hobby. You also need to be aware of the different modifications that you can do and you cannot do or should not do in your car.