Callaway will be in charge of the Corvette C7 GT3
The Corvette C6 is its farewell tour in this year's competition and will naturally give up its place in the next generation, the C7. If the car of GTE is designed as always by the factory and Pratt & Miller, this is Callaway who will once again develop the GT3 version of the new Corvette.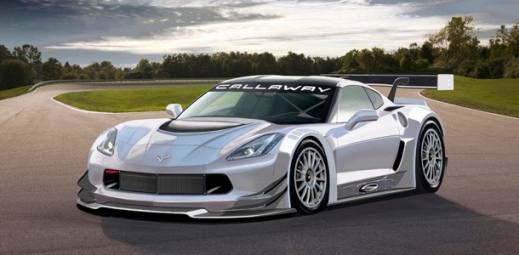 Callaway is one of the most popular Chevrolet preparers in the United States, which regularly present work, but especially the undisputed specialist of the Corvette, recognized as such by the manufacturer. Callaway has a vast experience of competition with its own preparations, to such a point that Chevrolet had entrusted the development and approval from FIA of the Corvette C6 GT3 and GT4.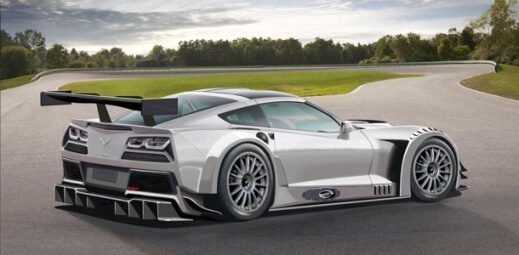 Callaway has just stated that to new Chevrolet has given its approval for that to be the preparer who is responsible for the GT3 version of the C7. This is the German branch of Callaway, Callaway Competition GmbH, which will work and which has unveiled these images as a guide.