Bosch Starters, Remanufactured and New
Bosch Professional Preferred New Starters are built to withstand the harshest environments possible. Starters have the extreme burden of being in high heat engine conditions. From the castings, right down to the nuts and bolts, they have to be able to last in high temperatures.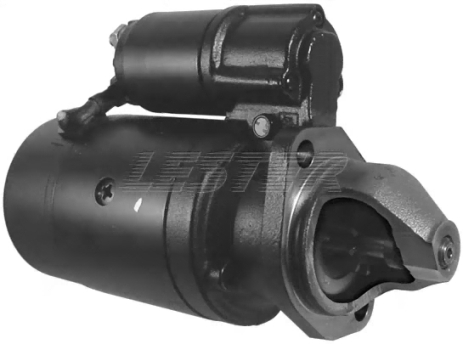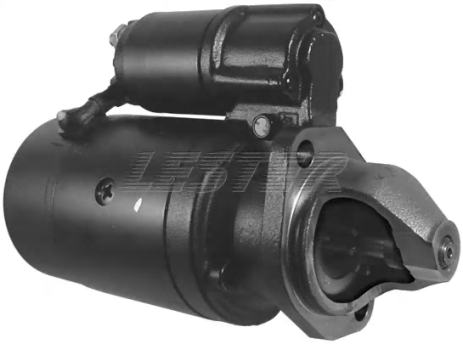 Bosch Starters are designed to fit and perform the same way original equipment starters do. They are made with 100% new premium quality components. They're devised to give maximum output and give you a long performance life.
They feature a digitally tested rotor which ensures twenty percent increase in performance when maintaining optimal battery charge. These starters also have superior voltage regulator circuit design which helps maintain optimal voltages during all conditions. The goal is to maximize the charging of the battery.
Bosch Starters bearings are constructed using the latest technology in precision grinding, polishing and lubrication. This is to increase the life of the bearings by thirty percent. They have new insulation at the time of purchase. You're guaranteed the starter will not be damaged due to extreme temperatures, vibrations and chemical corrosions.
Bosch Starters meet OE specifications so they can fit in most vehicles. They are application specific, meaning they match the original equipment you're replacing.
When your battery is okay, but the engine of your car cranks slowly or not at all, then something is wrong with the starting system. Bosch also offers remanufactured starters. These are build especially for extremes of heat, cold and high demand. Remanufactured starters have a one hundred percent exhaustive multipoint quality that ensures cranking and starting performance under all temperature extremes. All bearings/bushings have been replaced with high quality new friction reducing components. This provides balanced high speed torque for maximum performance and durability.
It depends on you, and what your vehicle specifications are, when it comes to purchasing Bosch Starters. Both remanufactured and new starters have their merits. Whether it is durability, or more cranking tries, especially in extreme weather conditions.