BMW launches advanced OLED lighting technology
The latest advancement in lighting BMW stars with these rear lights BMW Organic Light (OLED, Organic Light Emitting Diode) that launches opens on BMW M4 GTS.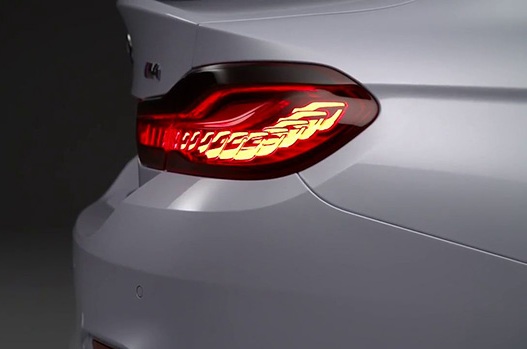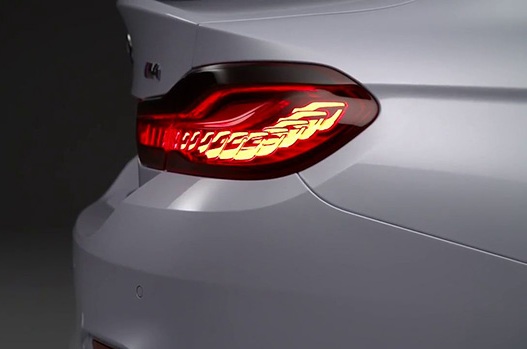 The BMW Organic Light pilots generate light based on extremely thin semiconductor layers composed of organic materials.
Therefore, the OLED are appropriate to assume roles of lighting on the outside, making it covering a large area of very homogeneous way. Therefore, the OLED are suitable to take over functions of lighting on the outside, and its main function is to allow the vehicle to be perceived by others.
OLEDs do not replace the LED, rather complement them. In the medium term, improve efficiency and light density of the OLED, so that very possibly may also assume other lighting functions. Conceptually, in the future OLED lighting it may be used in the cockpit making it possible to create a pleasant bright atmosphere and refined style.
Because it can take many forms, organic light emitting diodes give designers completely new possibilities to define the forms of your choice.
Organic light emitting diodes emit a pleasant light, which is distributed evenly across the illuminated surface, due to the extremely thin semiconductor layers of organic materials, which are generally polymers. That means it's about 150 times thinner than a human hair that, on average, measures 0.06 millimeters. The total height of the entire component may vary between 0.8 and 1.5 millimeters.