BMW presents its new engine technologies, including the fuel cell
Next to the BMW 2-series Active Tourer eDrive, the propeller brand unveiled two other prototypes exploiting a well known technology from BMW: the fuel cell.
BMW chose the days of the 2015 innovation to present two motorized prototypes with this technology, one based on a BMW i8 reworked at the level of the aerodynamics and the other on a BMW 5 Series Gran Turismo.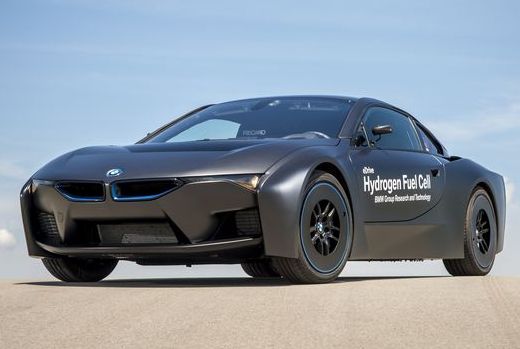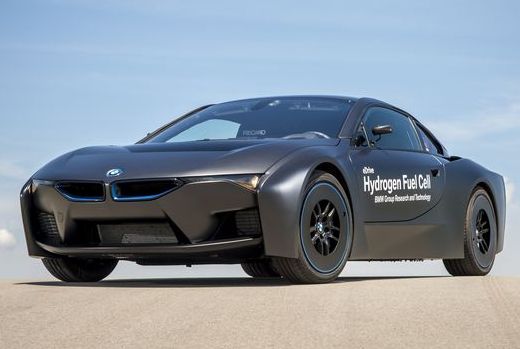 No detail was available about the BMW i8 but it is assumed that it uses some of the same guts as the BMW 5 Series Gran Turismo. The latter is powered by an electric motor of 245hp which draws its source of a fuel cell developed jointly with Toyota. One can imagine that it has a family relationship with that of the Mirai. There is also a high voltage battery for storage and feeding of other electronic components.
BMW also states that this BMW 5 Series GT has an operating range of more than 500km and whose hydrogen refueling takes less than five minutes. The reservoir is located between the front and rear in the transmission tunnel. The Munich brand explains that the reservoir has a technology enabling low temperature storage for 350bars pressure.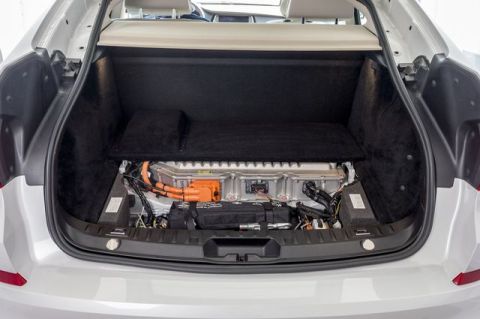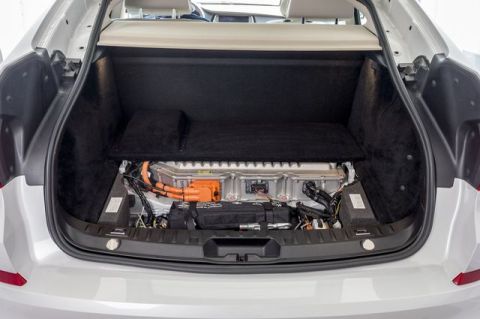 Another point to note, BMW took the opportunity to unveil a prototype of BMW 1 Series using direct water injection. Already interview on the BMW M4 Safety Car of MotoGP, this technology arrives on a turbocharged gasoline engine with 3 cylinders.
Direct injection of water has a cooling effect on the engine for better performance (+10% power and torque) and better fuel consumption (-8%). This technology also allows better engine operation (higher compression ratio and less risk of knocking).