Anticipate the new generation of the Audi Q3
The second chapter of the SUV of the rings would emerge in 2018. Rumors indicate that it will be larger and roomier, as well as hybrid and fully electric versions.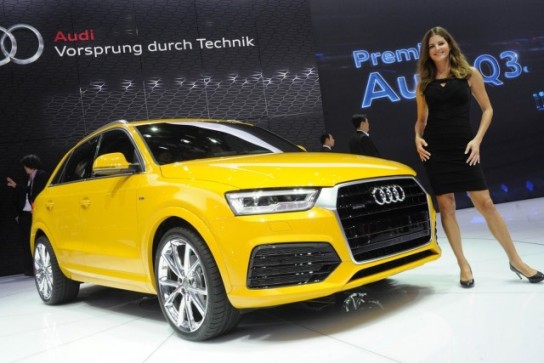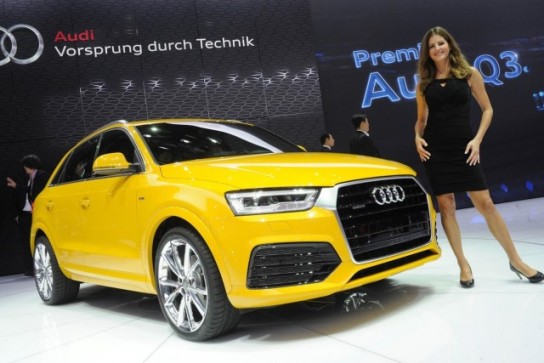 The Audi Q3 will be completely renovated in 2018. This is indicated by different international media, which also provided possible technical details and even images that anticipate the exterior design.
The second smallest SUV of the house of the four rings should be developed from the modular platform of the Volkswagen Group, increasingly popular with Audi and VW models, among others.
This base will allow you to gain interior space and reduce weight. In addition, it would be larger, more length and width over the current model, which has 4.39 meters long, 1.83 wide and 2.60 wheelbase. The Q3 will have a true design in the style of the brand, but allow knowing possible options for the evolution of the model.
The model also would have two options of ecological motorization. On the one hand it is expected that the presence of a hybrid engine that combine 1.4 TSI (or the new 1.5 TSI) with an electric drive, and with the possibility to be connected to the electrical network. It is a technology similar to the A3 Sportback e-tron.
On the other hand, rumors indicate that the next Q3 also have a version with all-electric engine. Nothing out of the ordinary considering that the VW Group owns the e-Golf.
The technical sheet also includes gasoline engines and four-cylinder diesel, automatic S-tronic transmission (double clutch) and simple traction and integral quattro options. In addition, it would not lack the RS Q3 version that could use the last evolution of the petrol engine with five cylinders of the brand.