Alterations and new engines for the Audi A1
Arrived in the middle of its career, and with some 500,000 copies on the clock, The Audi A1 take some style adjustments and new mechanics.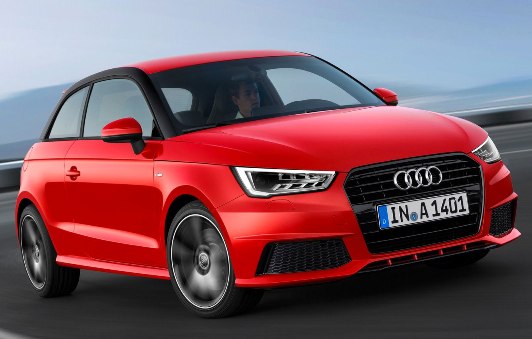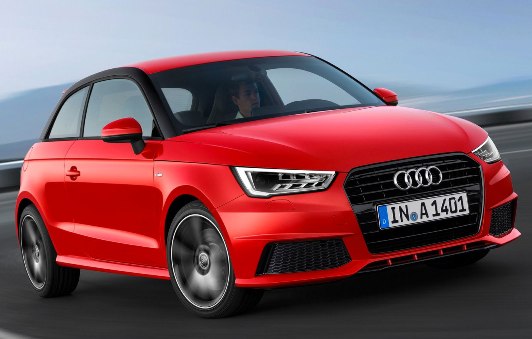 This is the restyling of the season for Audi. After the A6, A7 and Q3 is now the turn of the A1 to adapt his style with some touch-up of front and rear lenses or to the grille. A discreet change which is sufficient to preserve the unity of the range.
Change also under the hood since the A1 aligns its cousins of platform ​​(VW Polo and Skoda Fabia) by adopting new 3-cylinder petrol and diesel engines. The 1.0L TFSI 95 hp and announced with a consumption combined cycle of 4.3L/100 km (99g/km CO2) and the 1.4L TDI 90 hp for 3.4l/100 km and 89g/km. This engine is integrated into the family of Ultra models.
Few other changes announced to the engine range follows in part the new Polo and always should include the 1.4L TFSI 122 hp, the 1.4L TFSI 150 hp off cylinders, and above the 1.4 TFSI replaced the 1.8 TFSI with 192 hp. And higher still in the range of 2.0L TFSI 231 hp in the S1 is unchanged. Diesel side 1.6L TDI 105 hp (TBC) and the 2.0L TDI 143 hp.