Alfa Romeo MiTo and Giulietta: Mechanical novelties
By the expansion and enrichment of the offer and the catalog, Alfa Romeo is done with what they have in store. Two mechanical novelties complement the offer of MiTo and Giulietta.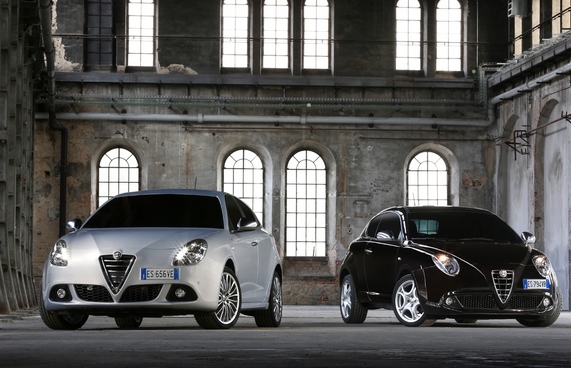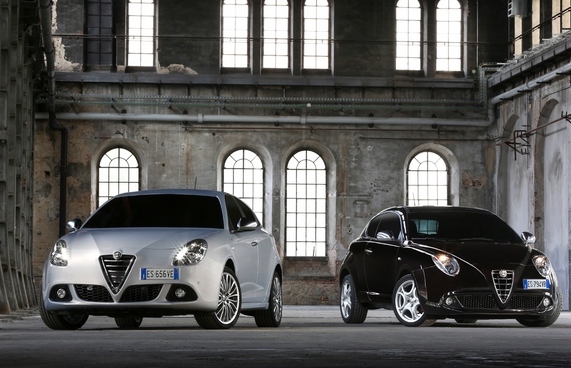 Two new versions of the MiTo and Giulietta land on the world market. So it is now available MiTo 1.4 Turbo fuel petrol/LPG. It has an output of 120 hp and a combined maximum autonomy announced some 1200 kilometers, CO2 emissions to 129 g/km.
What pose as interesting alternative compared to LPG rate or exemption (full or partial) of the costs of registration. This version is "available Distinctive finish (but with alloy wheels 16″ against 15″) and costs €20,340 and in Sprint finish at the price of €21,340" figure Alfa Romeo.
The largest Giulietta is on its side offered with the 1.6 JTDM 120 bhp to 195 km/h top speed, 10 seconds in the 0 to 100 km/h to 3.9 l/100 km and 103 g/km CO2 (in its most frugal configuration).
This version "it is added to the 105hp version of the finishes printing but replaces the Distinctive finishes, Sprint and Exclusive" said Alfa Romeo. Floor price? From 24 690 euro.