4 Tips to Winterizing Your Car
With only a few short weeks left until the winter season hits us, now is the time to start getting your car ready for the cold months ahead.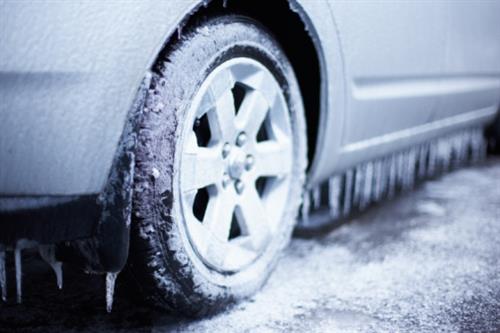 Here are some tasks you should accomplish so your car can withstand the frigid temperatures.
Check the Battery
The last thing you want is to get stranded on the road when it's freezing outside. To avoid this, make sure your battery is full of juice before you take your new Toyota near Garnerville out for a spin.
Replace Your Coolant With Anti-Freeze
The coolant in your radiator is meant to keep the engine cool when it's hot outside. But in the winter, this fluid can freeze, which is why you need to replace the coolant with "antifreeze" to avid the liquid getting frozen in the engine block.
Bring the Right Items Along
There are a few items that your car will need in the winter that it didn't necessarily make use of in the summer. These include an ice scraper, flashlight with fresh batteries, jumper cables, a warm blanket, and a pair of gloves.
Use Winter Tires
Don't underestimate how important it is to have tires that can really grip the road in icy and snowy conditions. Tires are rated for Summer, Winter and All-Season. Be sure that the tires you have on your vehicle are right for the weather conditions in your area.