2019 BMW 7 Series: The flagship is updated
BMW has just presented the update of its spearhead, the 2019 BMW 7 Series. From now on, the luxurious German saloon has a redesigned exterior, equipment improvements and a more efficient range of engines.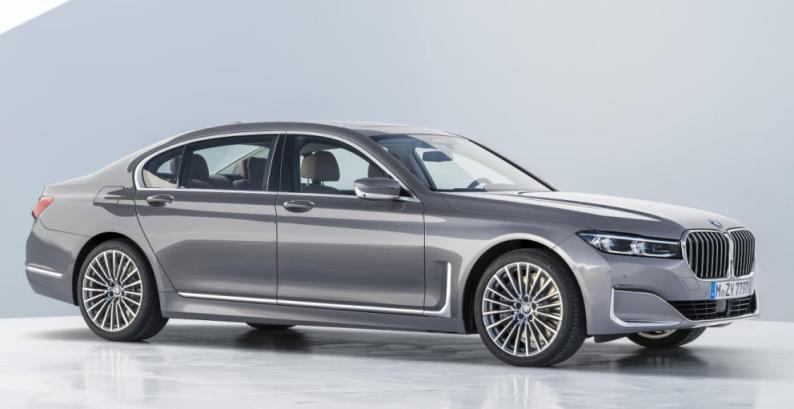 Four years after reaching the market, the sixth generation of the BMW 7 Series is renewed to update its design, expand its equipment with more technology and adapt its engines to the new Euro 6d-Temp emission regulations. This restyling reaches half of the commercial life of the Bavarian model to not lose ground with respect to its rivals, the Mercedes-Benz S-Class and Audi A8, the latter renewed completely less than a year ago.
On the exterior, the new BMW 7 Series differs from the previous model by the redesigned front; now incorporates a front grille 50% larger with classic BMW Kidney Grille, in the line of the grill premiered by the BMW X7. In addition, the LED lights (optionally laser) are thinner and the air intakes have new decorative details. In the rear we have to talk about a new bumper, integral exhaust outlets with larger chrome frames, new finer three-dimensional optical groups and a very thin strip of light that joins the rear lights. BMW has also expanded the palette of exterior colors and the catalog of alloy wheels.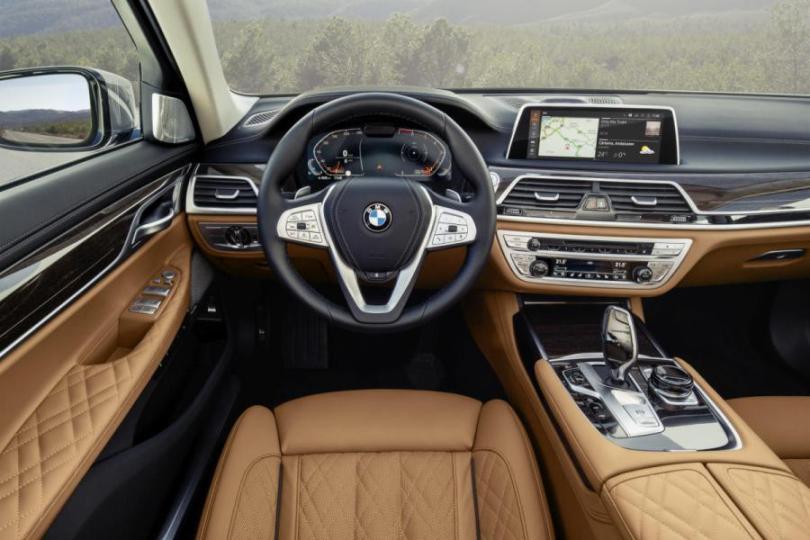 Small changes in the interior
The changes in the interior are less obvious. In addition to new upholstery leather, it has new wood moldings and changes the layout of some elements, such as the steering wheel and the tray with wireless charging for mobile phones. The BMW Touch Command infotainment system has been updated and the high-definition touch screens of the rear seats have more definition, while the digital instrumentation with 12.3″ display shows the new BMW 7.0 operating system. The cabin is better soundproofed to increase ride comfort.
Petrol, diesel and plug-in hybrids
At a mechanical level, all engines comply with the Euro 6d-Temp emission regulations, including the 585 hp V12 gasoline variant of the M760Li xDrive variant, which now has a particulate filter. The new 7 Series also debuts the V8 engine of the 750i xDrive version, which develops 530 hp (80 hp more than before) and approved with an average consumption of 9.5 l/100 km. As before, the three diesel engines are still available with powers between 265 hp and 400 hp, the latter with four turbochargers. The plug-in hybrid variants with the 745e engine of 394CV release an improved battery and, thanks to this, offer between 50 and 58 km of electrical autonomy.