2014 Chevrolet Corvette Stingray: Low cost supercar
It has 460 hp, acceleration from 0-100 km/h in four seconds… and its price is less than 80,000 euros. When it goes on sale later this year, the Corvette Stingray will become the cheapest supercar in the market.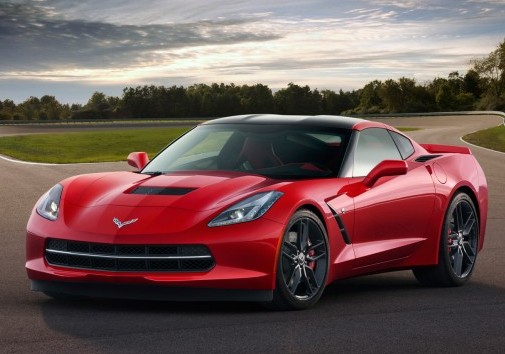 The Chevrolet Corvette Stingray to be sold in Europe has presented some differences with the United States. According to Chevrolet, European customers demand more high speed stability. To get it, the Z51 Performance Pack will be standard in the European Stingray.
In addition to the corresponding aerodynamic tweaks, this package adds a limited-slip differential, exchange relations designed to extract the maximum performance that can offer stingray, bigger brakes, 19-inch front wheels and 20″ behind… also highlights the Magnetic Ride Control adjustable suspension, with Corvette Stingray that can adapt to a wide variety of European roads. Its engine LT1 6.2 V8 of 460hp makes it the Corvette's most powerful series of history. With it, accelerates 0-100 km/h in four seconds. 2014 Chevrolet Corvette Stingray will be the ingenfelter performance from 21st Century Muscle Cars.
The Corvette Stingray will be in the European market in autumn. It will cost 79,990 euros: that is, more than twice what it costs to be sold in the U.S. $51,995 (about 38,900 euros). The difference is explained because, in Europe, customers are more demanding with the equipment, so the Corvette Stingray mounted more elements of the series. Mounted a seven-speed manual gearbox, and will be in series with the Chevrolet MyLink multimedia system, with two eight-inch screen, USB port, SD card reader….