Two special series for the Jaguar XK
Jaguar would currently leading new models to fill its range. Meanwhile, the British manufacturer also pampers its current models like the XK today that takes advantage of two new editions for the United Kingdom.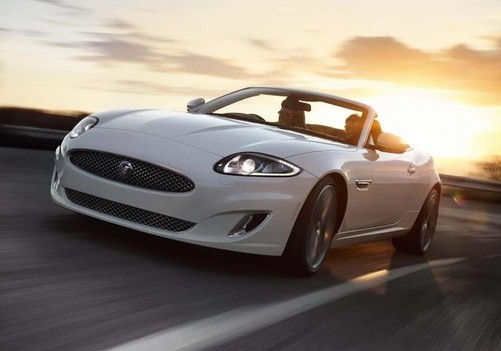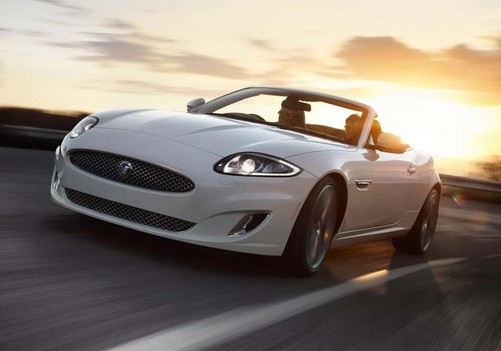 As if not enough, Jaguar will soon propose the XK Signature and Dynamic R, two series competing in terms of performance. If the Signature series is geared more luxury, the second wants sportier. The first advantage of more refined leather upholstery with two colors chooses from namely Ivory and Charcoal. The interior is much worked welcomes a suede trim on the ceiling, of inserts in metal and brushed wood and a rearview camera. The Signature Edition is equipped with the 5.0 Liter V8 385 HP and has a mechanical differential increasing the stability of the whole.
The XK Dynamic R, is based on the 5.0-liter V8 developing 510 hp of the XKR. It is adorned with same suspensions than the XKR-S, Active Differential Control Technology, a new exhaust system and a body height decreased to 10mm. Aesthetically, a Speed Pack allows to add aerodynamic appendages as a blade of front sill panel or a wide spoiler.
These two special series are equipped with 20-inch wheels and automatic 6-speed gearbox and paddle. Signatures as Dynamic R are proposed on the XK Coupe as a Cabriolet. The first deliveries will take place in March.