This is the third generation of the Citroen C3
The Citroen C3, one of the flagship models of the small segment, already has the third generation, which was introduced in Europe. Taking the base of the PSA platform, which has been optimized, it is characterized by its evolution both inside and outside.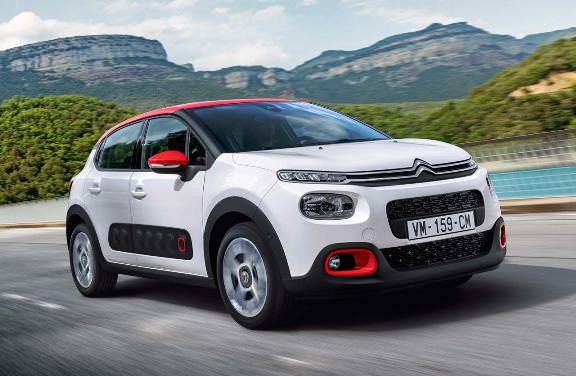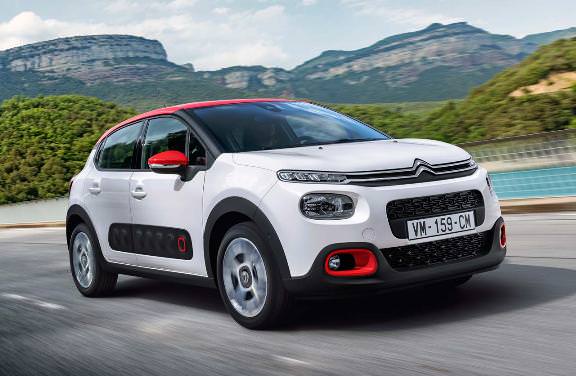 First striking change in the exterior design, which features body with five doors and modern style inherited from the new C4 Picasso and C4 Cactus, including double set of lights and two grills.
Another feature of the new C3 are Airbumps (introduced by the C4 Cactus), which are located on the side doors and provide protection against scratches and bumps. In addition, it can be customized along with mirrors, roof and fog lights – with different color options.
The model also evolved in terms of the measures, as it has 3.99 meters in total length (about 5 cm more than the previous C3), 1.75 wide, 1.47 high and 2.54 m wheelbase.
In the cockpit, the C3 also shows a big change thanks to the brand new design of the plate (with horizontal lines), seats and even the door panels, which include fabric handles.
From the central 7-inch touchscreen controls audio equipment, the satellite navigation system and climate control system (among other functions) is commanded while the trunk continues to offer a volume of 300 liters.
The diesel engines announced in Europe are two, a BlueHDi with 75 HP and another with 100 HP, both with system off and on automatic Stop & Start. For its part, the petrol engine belongs to the PureTech family, have three cylinders and powers of 68, 82 and 110 hp (the most powerful with Stop & Start). The common case is manual, but in the future will welcome to the automatic EAT6 with six-speed.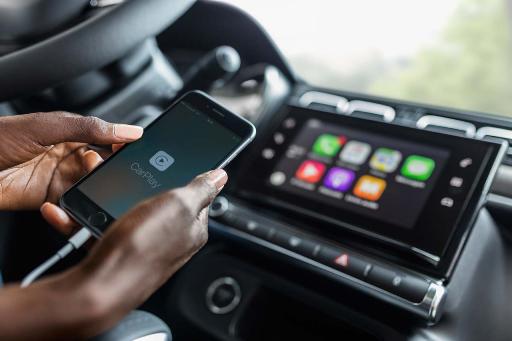 If we refer to the equipment, the model offers audio with MirrorLink, carplay and Android Auto systems, rear camera, voice recognition, warning of involuntary change lanes, alert fatigue driving, blind spot monitoring, assistant starting on a slope and the new Citroen Connected Cam, a high-definition camera that is located next to the windshield and captures images and videos, which can be shared on social networks and even then serve as evidence of an incident.