The Mitsubishi e-Evolution Concept goes ahead with these teasers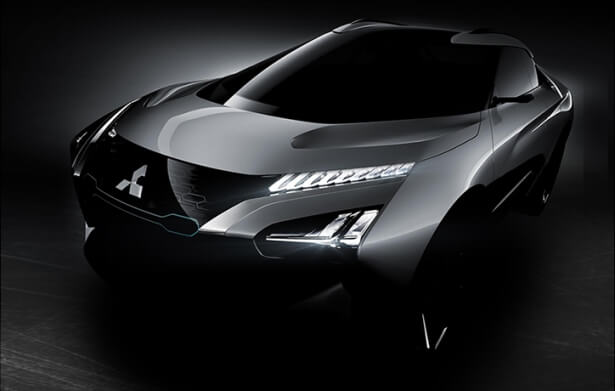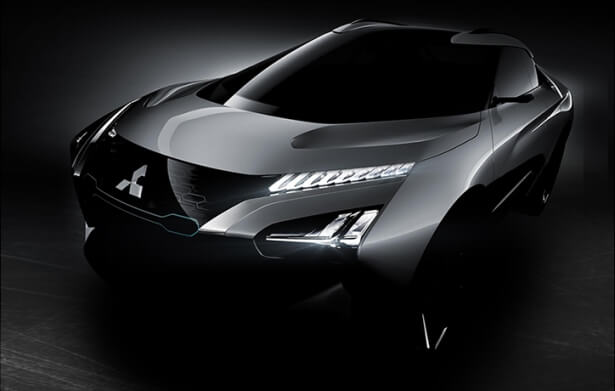 The brand of the three diamonds has a fully electric prototype and crossover body ready for the next Tokyo Motor Show, which will be inaugurated in just a few weeks. It is called the Mitsubishi e-Evolution Concept, and the brand already launched an earlier teaser in which we could see its SUV-style aesthetic and some futuristic details, such as its exterior mirrors that replace the traditional mirrors for cameras.
Now, the Japanese company shows us two new images of this prototype along with some details that still more than interesting that we still did not know, such as Artificial Intelligence. With this Mitsubishi e-Evolution Concept, Mitsubishi wants to show the world the experience gathered in 4 × 4 models, electric vehicles and incorporates the future of the automobile and technology: the aforementioned artificial intelligence.
The brand has not wanted to give information about performance, but says that uses the high-performance electric engine from high capacity batteries, which will provide a smooth and powerful performance compared to traditional internal combustion models. In total there will be three electric engines, one to supply the two front wheels and two independent ones to send power to each wheel of the rear axle.
These rear engines referred to, called Dual Motor AYC, are coupled to an active yaw unit; which will allow to automatically send more or less torque to one wheel or another depending on each situation. The result will be greater agility in curves, both fast and slow, as well as safer driving.
For its part, Artificial Intelligence, also known as AI, will collect driving information so that the driver improves his behavior behind the wheel; a function called Coaching; as well as read the conditions of the road and traffic. The technology of this Mitsubishi e-Evolution Concept allows you to recognize people (and learn about them), handling various vehicle systems by voice and, of course, connectivity with multiple devices.