The C-Class is the next big Mercedes, and its presentation is only a matter of days. Farewell prototypes, here it is the first official announcement via video.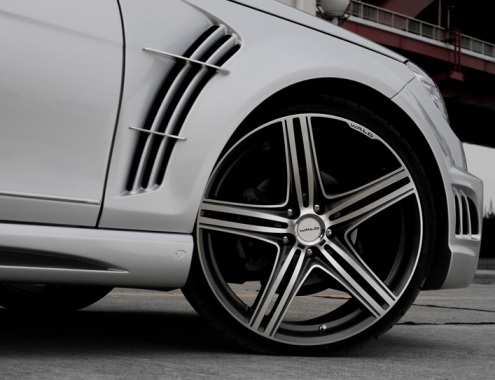 After the extension of the range phase C segment with the family A/B/CLA/GLA, Mercedes tackles renewal of its range on the D segment. The C-Class sedan, which will be followed by the break of a 5-door version, coupe, cabriolet, and then of the GLK crossover of second generation. Many vehicles will be based on the new platform MRA (Medium Rear Architecture), which will then be used on the E, ML…
To maintain its position in the segment, the C has no other choice than the classicism of its lines. The original family is the CLA. The first video that announced its arrival only shows details of the multimedia central control/ communication system, Burmester audio signed…
Probable presentation during November and a first public lounge at the Detroit show in January.