Mercedes is not the brand that has the most news this year in Geneva. However, the detour to their booth will see the new AMG GT3. Already presented in pictures, the new powerhouse of the manufacturer to the star race unveils here in flesh and bones.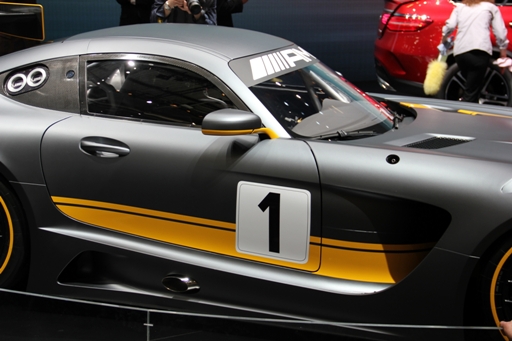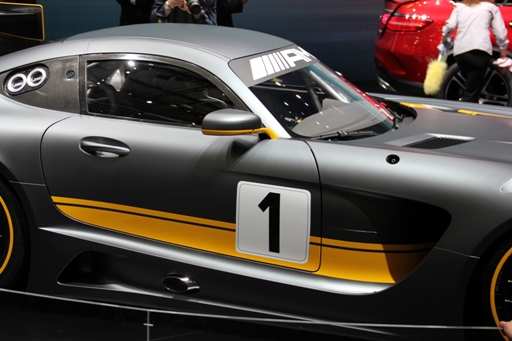 Still wearing the same yellow and metallic gray coat, The Mercedes AMG GT3 will take the path of the circuit at the end of the show to begin a test battery for GT3 debut in 2016. It will have the difficult task of succeeding the SLS GT3 which was able to stand by reference in its class.
Under the bonnet, The AMG GT3 is expected to be powered by a 6.3L V8 resumed its predecessor, all associated with a sequential 6-speed gearbox.
What is most striking is the aggressive design of the AMG GT3. Symbolized by a new grille, a particularly "bad" look and advanced aerodynamic treatment, this radical pace will allow the Mercedes AMG GT3 stand easily its future rivals such as the BMW M6 GT3, Bentley Continental GT3 or Audi R8 LMS GT3 visible also at this moment in Geneva.