The Los Angeles Auto Show will be the big event of electric vehicles, and Fiat will unveil the 500E. Before that, the small Italian electrified attends Sunday November 18 at the American Music Awards…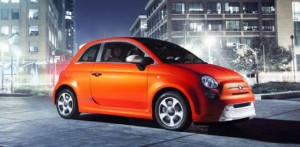 Like many small city in the United States, Fiat 500 is going to become a convert to the fairy electricity to meet California requirements. The technical details of the operation will be revealed at the Los Angeles show, but before that, the 500 will be present at the ceremony of the American Music Awards, history to start its communication in a very trendy way.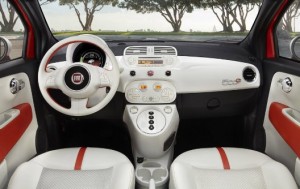 It is expected to engine over 100 hp (85 kW/114 hp mentioned) and a range of over 100 miles (160 km).
Do not rush to your nearest Fiat dealer; it will be sold in California during 2013, and nowhere else…