How to change a wheel in 10 steps
Would you really know how to change the car's wheel? You may not have it in mind, but nobody is exempt from a puncture or blowout at any time.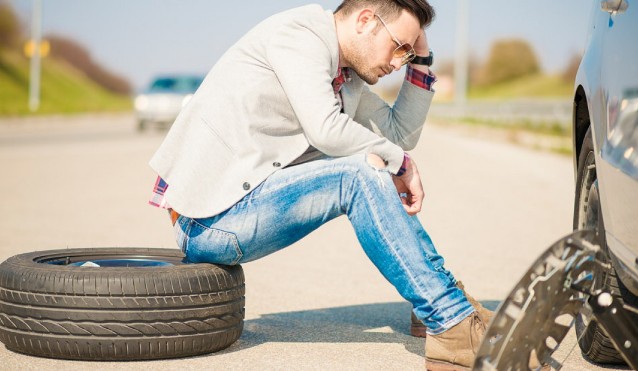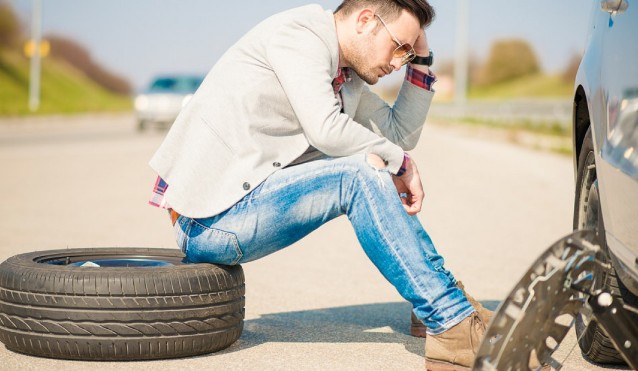 It probably did not happen to you and we hope it stays that way. But the "just in case" is never too much and not being cautious. Having the basic knowledge to know how to change a wheel, in the event that during our trip we suffer a puncture or a blowout of the tire, surely we will appreciate it. According to the data, 92 percent of drivers do not carry out technical operations such as changing brake pads, passenger compartment filters or changing tires. In the latter case, during the trip, you may have to get down working and becoming a "handyman".
It is important to change the tire at the slightest symptom of malfunction, for example, driving the tire for several kilometers can damage the tire. If you notice something wrong, stay calm and control over the vehicle, park the car in a safe place to check the damage and change the wheel safely.
change a wheel step by step
To change a wheel we need: reflective vest, hazard warning triangles, spare wheel, jack, anti-theft wrench and screw.
For the car in a safe place, outside the road and the roadside.
Place the reflective vest and refit the triangles. These must be placed at least 50 meters from the stopped car (about 100 steps). Must be visible within 100 meters. Get everything that you need.
Loosen the nuts and use the anti-theft screw, if necessary. If you have a hubcap or trim, you may need a tool and have to remove it beforehand.
Place the jack in an appropriate place. The manufacturer's manual indicates the appropriate place.
Lift the vehicle until the flat tire does not touch the ground.
Remove all the nuts and remove the wheel.
Place the spare wheel.
Put the nuts and tighten them with your hand.
Lower the vehicle with the jack until the spare wheel touches the ground.
Tighten the nuts tightly with the wrench.
When you have finished this simple operation, check the tire pressure that you just put. We recommend you doing it frequently to have the spare wheel prepared and to avoid as far as possible this type of unforeseen.
Keep in mind that if it is an emergency wheel, also called a "cookie", it must be used only until it is changed by a new one or the previous one is repaired. In this case, the maximum speed cannot exceed 80 km/h.
Finally, it is recommended to take the flat tire to the workshop to evaluate its repair or replacement in case it is necessary. This way we will leave the car ready again to get back on the road safely.