Chevrolet With Its New SUV In The Market
Chevrolet is bringing its new range of SUV in to the market which is expected to be launched in the second half of this year. It would be powered with a 2.8 litre engine diesel make. 4wd system will be there in the higher end versions of this SUV. The interiors of the car stay with the same standard of Chevrolet cars. The aesthetics of the interiors will give that luxury feel as it always does.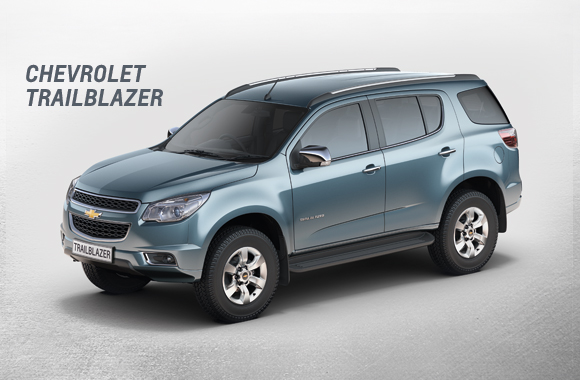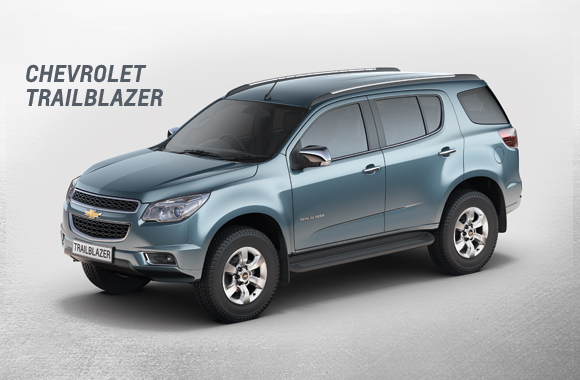 It is quite spacious from inside and carrying your fishing nets and skateboards will not be an issue to carry on your picnic and off roading trips. These premium cars are been tested in the Indian roads too. The specifications are perfect for an SUV which is good for both on and off roading. Chevrolet trailblazer is being designed with the latest technology including everything that is expected out of a luxury car with a wheel base of 2870mm. isn't it amazing. It is all powerful SUV with no limitations set. It competes with the latest models of Hyundai, Toyota and Mitsubishi SUVS that are already there in the market.
There will be new features too that would steal the show with this version. The technology keeps growing on a daily basis and something new with this is definitely expected by the Chevrolet fans. As usual the expectations are met when something new is launched by Chevrolet Company. Hyundai santafe is the top end SUV which is giving the most powerful performances in the market right now. To compete this kind of a performance, definitely something new and extra is required. This is what is promised with the launch of Trailblazer from Chevrolet.
The driving comfort is taken care off as well as the passenger drive through comfort. Some cars gives only driving comfort and some only passenger comfort but this one is ideally for all who are present in the car. The seating arrangements are perfectly set with spacious leg space. The front menu comes with a touch screen with a 7 inch display. It is expected in the price range of 22-25 Lakhs which is not an expensive affair compared to other cars of this range. It is more or less of the same category while comparing the pricing factor. The external looks are great and give that heavy looks from outside thought the interior gives a soft and posh look. They are gigantic yet not a bulky exterior.