BMW 4 Series by AC Schnitzer
The German tuner has unveiled vision of the BMW 6 Series Gran Coupe a few months. AC Schnitzer now looks at the latest addition to the range of the Munich manufacturer, BMW 4 series.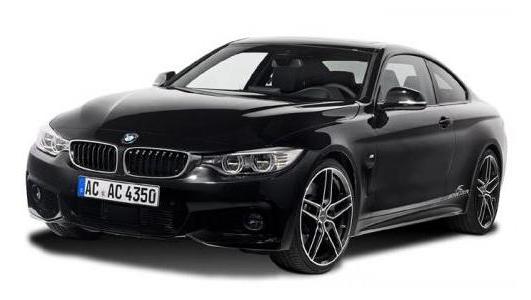 BMW 4 Series can receive, depending on the tastes of each prospective client, a sport suspension with short spring for lowering the ride height up to 25mm. The coupe can also prepare a sport exhaust and put on different sets of wheels ranging from 18 to 20 inches.
The interior has also been revised and corrected with the adoption of aluminum pedals, floor mats in velour and an aluminum shell for the iDrive system. Similarly, the shift lever can dress in leather or aluminum.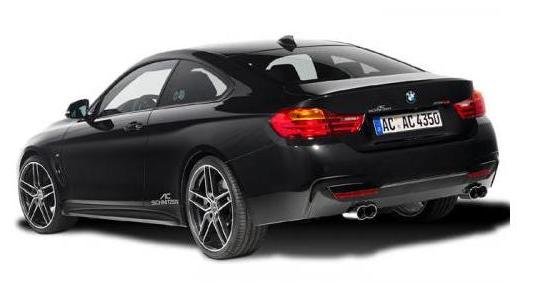 Like most AC Schnitzer creations, the engines were changed. Thus, in essence, the BMW 428i sees its power increase of 245hp to 294ch and 435i produces a power of 360hp (306hp against previously). In diesel, BMW 420HP climbed to 184hp at 218hp.