Alfa Romeo 4C in American star
With 4C, Alfa Romeo is back on the American market. A model of image before a fuller range.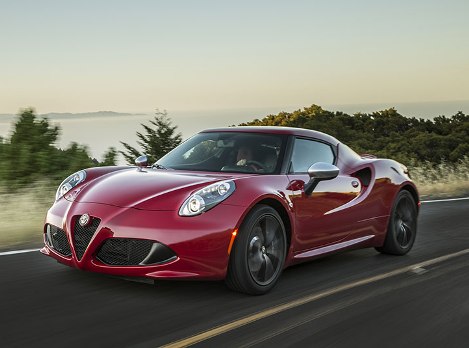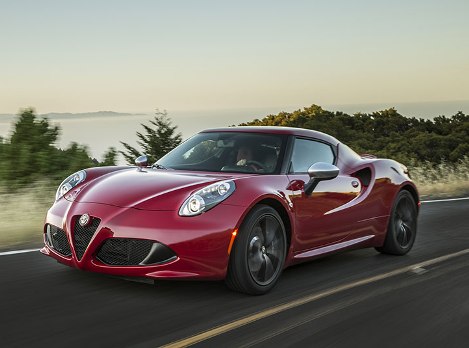 The time of return on the American market rang for Alfa Romeo, and it is the 4C that opens the ball. The launch is done now with a limited edition to 500 copies "Launch Edition" to the more flattering presentation. The standard version will arrive in the fall. Dissemination, 82 outlets will be the network in the United States and four in Canada.
A network chosen within representatives from Fiat and Maserati, and who will subsequently have all of the Alfa Romeo news at their disposal (new sedan Giulia next year, two crossover, a large sedan… all before 2018).
For the American market, 4C plays for the local needs. It has begun by an approval more strict in terms of shocks. In Europe, the 4C has an exemption crash test because of its less than 1,000 copies per year sales. It also adopts standard air conditioning, and the balance sheet shows additional 223 kg for a total of 1118 kg.
The Launch Edition comes standard with the new headlamps bi-xenon headlights, inserts carbon (shells of mirrors, rear spoiler, interior decoration), sports suspension, a race exhaust, 18 and 19-inch rims painted matte black, red brake calipers, sport seats with microfiber upholstery, leather trim dashboard and door panels with seam contrasted associated with the exterior color.