The German motor show Essen, AC Schnitzer has to get noticed with its realization based on the X4 in the program TUNE IT! SAFE! The preparer has another asset in its sleeve.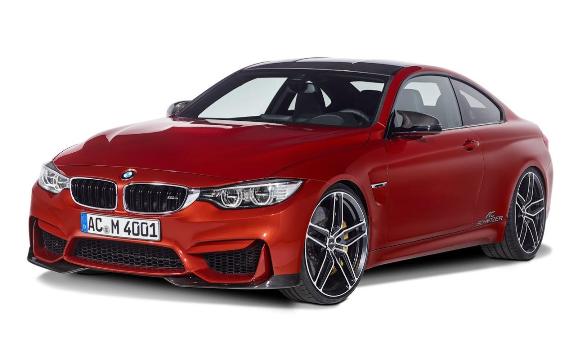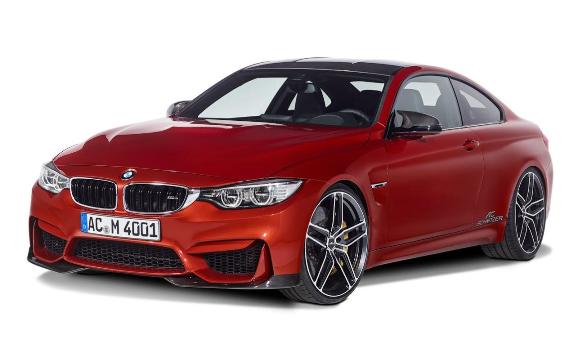 The preparer indeed reveals a new realization. This is based on the new BMW M4. AC Schnitzer for faithful on cars of the BMW catalog thus expands its offer to attract customers to the manufacturer's propeller.
What about this ACS4 Sport another name for the M4 signed AC Schnitzer? A fairly comprehensive program. A program which is structured around obviously different appendages and elements between the shells of carbon fiber mirrors, new side skirts, front spoiler, the diffuser or the rear spoiler.
In addition, AC Schnitzer says of 21″ alloy wheels, new exhaust system, sports suspension lowered by 35 mm and latest board (inserts, velvet floor mats, aluminum pedals, etc.) when the icing on the cake, the power of six cylinders flies to 510 hp. Gain clear enough in relation to the 431 hp offered by the M4 exit factory.