7 Upgrades To Boost Your 4×4
Once you buy your first pick-up truck or SUV, you may feel overwhelmed by the amount of accessory options available to you. Whether you're going to use your 4×4 for camping, hunting, travelling, work, or just riding around on the weekends, there are plenty of ways to spruce up your wheels so that it performs exactly as you want it to. Consider these 7 upgrades to really boost the overall driving experience of your new 4×4.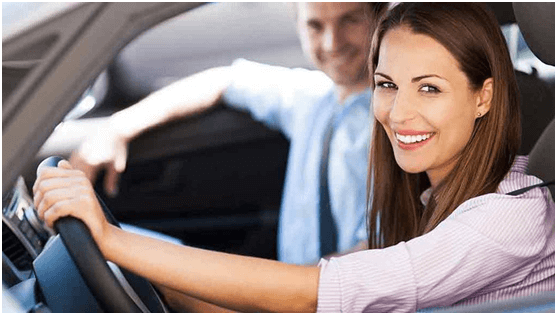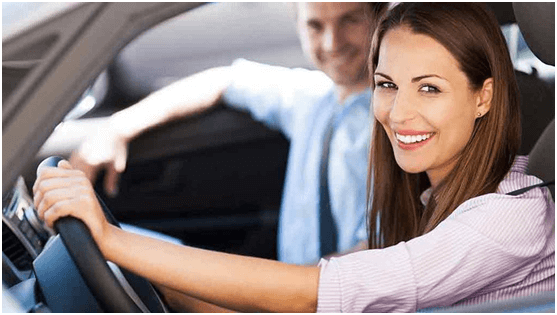 1. Turn up the lights. Driving with standard headlights may work fine for your normal day-to-day errands, but they definitely won't cut it once you get off road and the sun goes down. Powerful led light bars will illuminate even the darkest road, keeping you safe and ensuring that you always know exactly where you're going. You can place the light around your vehicle so that you're never in the dark.
2. Upgrade your tires. When you're taking your truck through the outback, looking for wildlife and spending the weekend in the great outdoors, you need tires that'll let you travel through rough terrain. Standard SUV tires may not be enough, as the stress of the rocky roads could cause cuts, punctures, or mud overload. Avoid the problem by investing in tougher tires that can take on whatever you throw at them.
3. Boost your suspension. Traditionally, 4×4 manufacturers design their products with more ground clearance than your standard car, but when it comes to hitting certain trails, extra suspension can make your life a whole lot easier. If you need more flexibility from your 4×4, or if you want to install larger tires, you'll need a suspension lift. Suspension lift kits are surprisingly easy to use, and will give you all of the information you need to boost up your truck without spending a fortune.
4. Sort out your traction. Poor traction can wreak havoc on a potentially perfect camping trip. Keep your wheels functioning seamlessly at all times with a traction aid like a locker or limited slip unit. Installing it onto the rear axle should be a durable and safe solution.
5. Protect the underside. When you're driving off road and dealing with pretty tough terrain, damage can occur to the underside of your vehicle. Protect your 4×4 from dents and scratches by installing skid plates on any area of your vehicle that may come into contact with the terrain. There are vulnerable mechanisms under the vehicle that, if damaged, could do plenty of harm to your 4×4's functioning.
6. Install tow points. Getting stuck somewhere is an unfortunate reality for many off road drivers. There's nothing worse than getting stuck, then finding that your 4×4 is more challenging than you imagined to tow. Make sure you have tow points at the front and rear, ideally in all 4 corners. Your 4×4 may have factory tow points built in, but these can be insufficient if they don't make it easy to hook a good quality strap onto the truck.
7. Bring a proper spare tire. If you upgrade your tires, don't forget to bring a large tire with you as a spare when you travel off road. Even the toughest trail tires can hit trouble and puncture, so you'll need a spare to make a replacement should anything go wrong.