2018 Mazda CX-3 SUV, with mechanical and equipment innovations
The Mazda CX-3 update was presented at the 2018 New York Show, which will arrive at European dealerships this summer. There is a new front, expanded safety equipment and cleaner engines.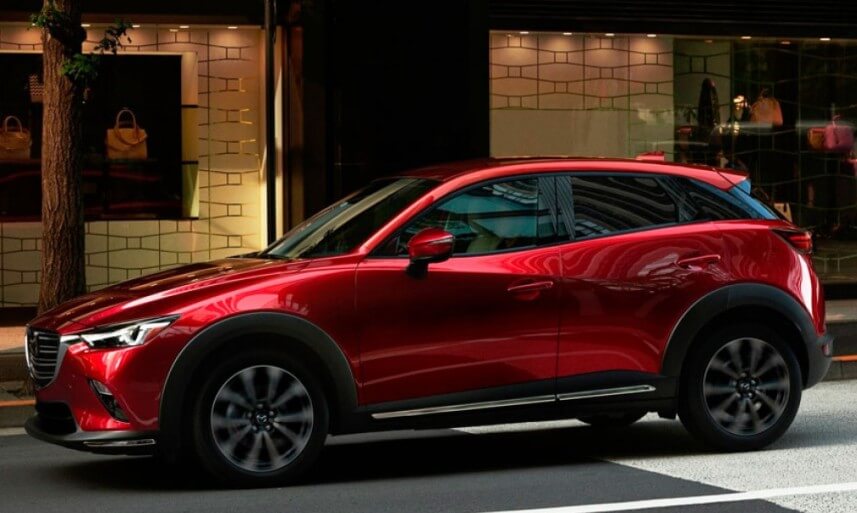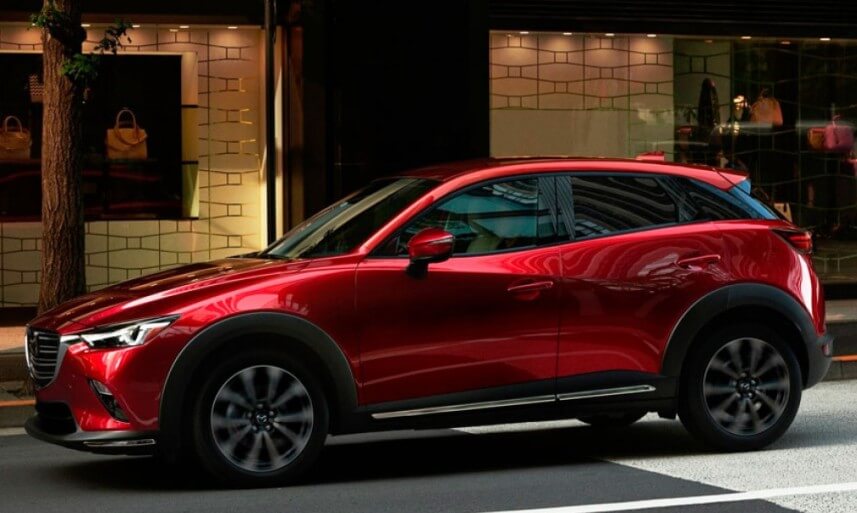 With three years on the market, the Mazda CX-3 SUV will receive the traditional mid-life upgrade. It has been presented at the 2018 New York Show, to be put on sale in Europe in the summer of 2018. It launches a light face wash, being structurally the same car. The front grille has been modified, applying the latest design trends of the brand. Add to its color chart the Soul Red Crystal that we saw in its older brother Mazda CX-5 and brings new design to its 18-inch wheels. This is complemented by the new matrix LED headlights, which modernize their image, in addition to providing higher quality lighting.
In the interior of the new 2018 CX-3 SUV, the changes are also lightweight. We find a new central armrest and the electric handbrake now has the "Auto-Hold" function; with it activated, the hand brake is activated every time the car stops. In its table, we can see the witnesses of the new active security elements included in the i-ACTIVSENSE. This incorporates, according to versions, the new assistant in traffic withholding, with distance control.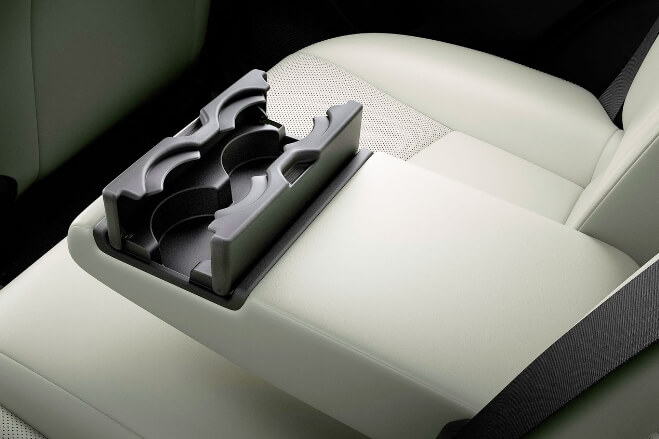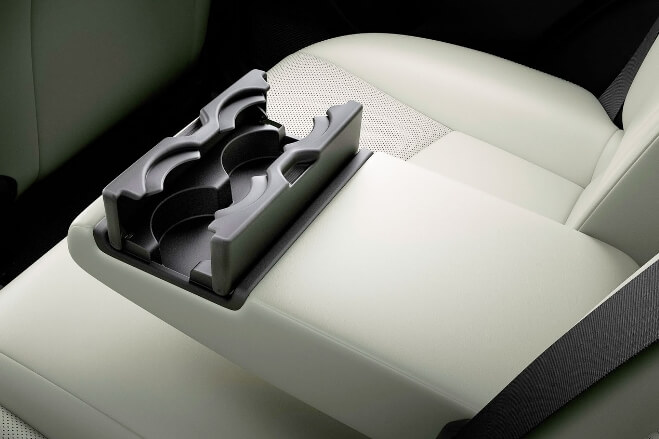 The range of engines will also have new features from the summer. The Skyactiv-D Diesel engine has been modified to ensure compliance with Euro 6d-Temp regulations, including the new RDE emissions test. Thus increases its displacement and lowers the combustion temperature, allowing you to reduce NOx emissions (nitrogen oxides).
In addition, a NOx storage catalyst helps you further reduce the nitrogen oxides in the exhaust to the levels required by Euro 6d-Temp. The gasoline engines SKYACTIV-G of the 2018 Mazda CX-3 also modified to reduce the emissions of particles, without the "face", need to resort to a particle filter. The Skyactiv-G engine also complies with the Euro 6d-Temp standard including the RDE cycle.