2015 Pikes Peak: Lexus RC F GT Concept
This is the weekend that takes place the Pikes Peak hill climb. Japanese manufacturers are among the most faithful of the event and among them Lexus brought the Lexus RC F GT Concept, which takes over from the Lexus IS F CCS-R aligned the previous years in Time Attack category.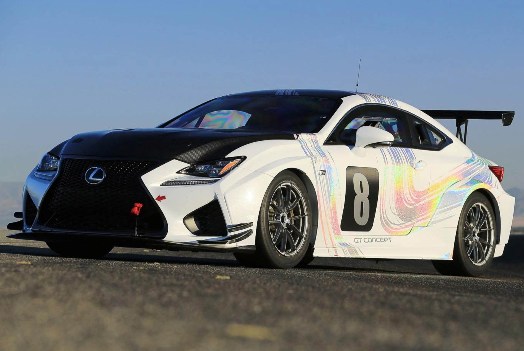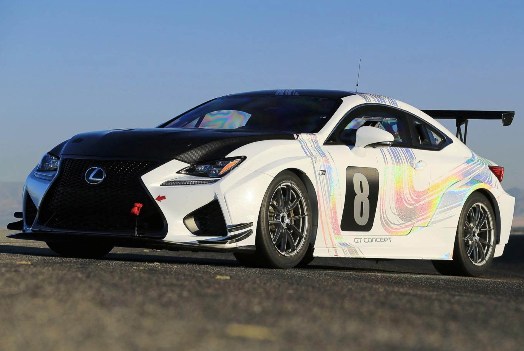 This Lexus RC F GT Concept we know it well because we have seen under his other name to Japan at the end of last year, CCS-R. This is the version for the track of the RC F series, not to be confused with the RC F GT3. The CCS-R, as the IS F before it, is a preparation which is essentially lightens up the car by removing all the superfluous and equipping it with suspensions, brakes, exhaust and aerodynamic appendages for the circuit, without touching the mechanical. Exercise is very popular among Toyota and Lexus, and is intended to highlight the intrinsic qualities of the car without artifice to increase power.
It is as well as the RC F coupe lost in this execution not far 400 kg (weight drops to 1420 kg), thanks to the use of carbon for doors, the fenders and the roof. This is Justin Bell who will be in charge of taking the car to the top of Pikes Peak.
If Lexus continues to highlight it as a concept, as for the IS F before it preparedness CCS – R will be available in the future for individuals interested in a machine for track days.