Shot of two: Audi S1 and S1 Sportback. The city is officially unveiled after the now unavoidable leaks before the J day. And arose as the new entry-level in the Audi S family.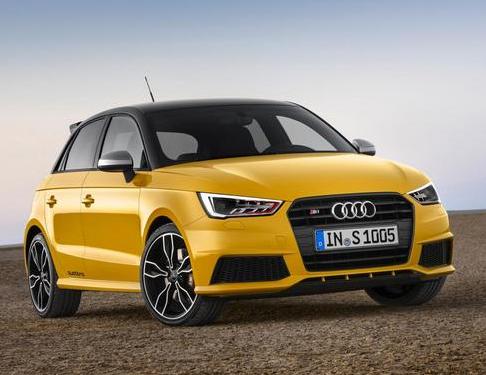 We are not going the full article here on the style of the Audi S1 ​​detailed versions in three-door and five door Sportback both obviously Quattro AWD and six-speed manual gearbox. Spotlight instead on the technical details of this edgy city led by the 2.0 TFSI with 231 hp and 370 Nm when the most exclusive (and expensive) A1 Quattro was encrypted to 256 hp and 350 Nm.
The three-door swallows the 0-60 mph in 5.8 s when the Sportback claims a tenth more. Both share the same top speed of 250 km/h and announce 7.0 l/100 km or 7.1 l/100 km to 162 g/km of CO2. Audi S1 ​​and S1 Sportback will be available in May 2014 to the respective prices of €33,900 and €34,800.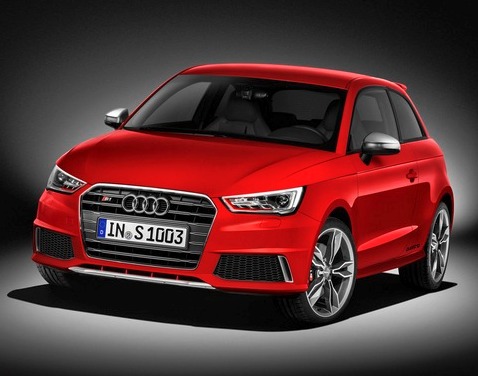 Also note different optimizations between rear suspension with four arms, 310 mm discs at the front, 225/35 tires and 18″ wheels, optimized suspension to gain approval or specific reactivity and interior elements of body kit, Plus Xenon spotlights, Complete standard equipment (electrically folding exterior mirrors, auto-dimming day/night, with parking, cruise control, central armrest, radio concert, Cobra Track by Audi, Audi list), etc…